Welcome to the SPAT project!
SPAT stands for Sport and Physical Activity Trainer and is aimed at training people with a disability as a sports instructor in developing countries. The project has been active in Ethiopia since 2009, where it has had a huge impact on the lives of a whole generation of children with a disability. In 2019 the project was also introduced in Kenya, where it is specifically aimed at Deaf people.
The project is supported by several organizations who work together to sustain and expand the project.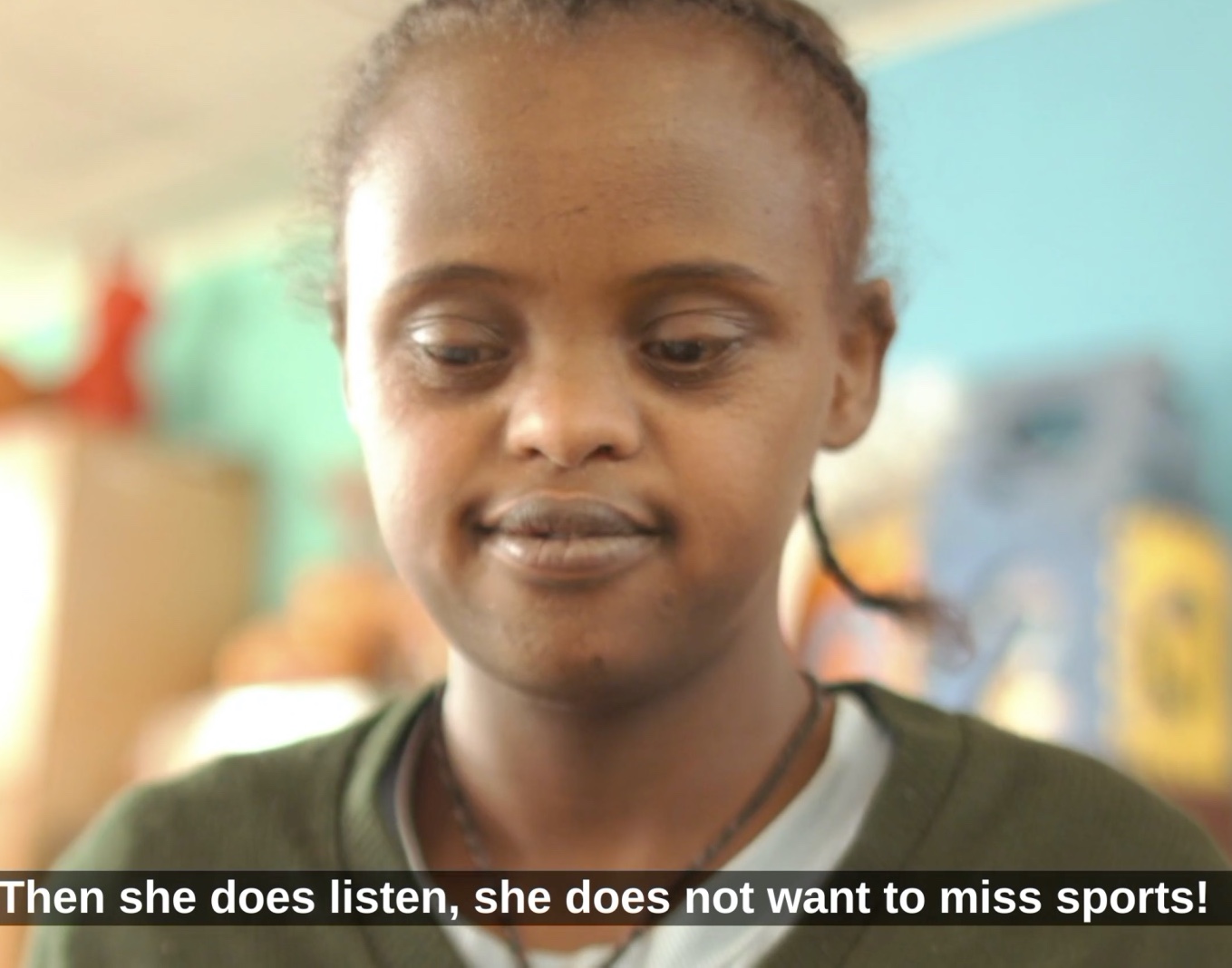 18 February 2021
In recent years we have managed to finance the project partly with income raised through…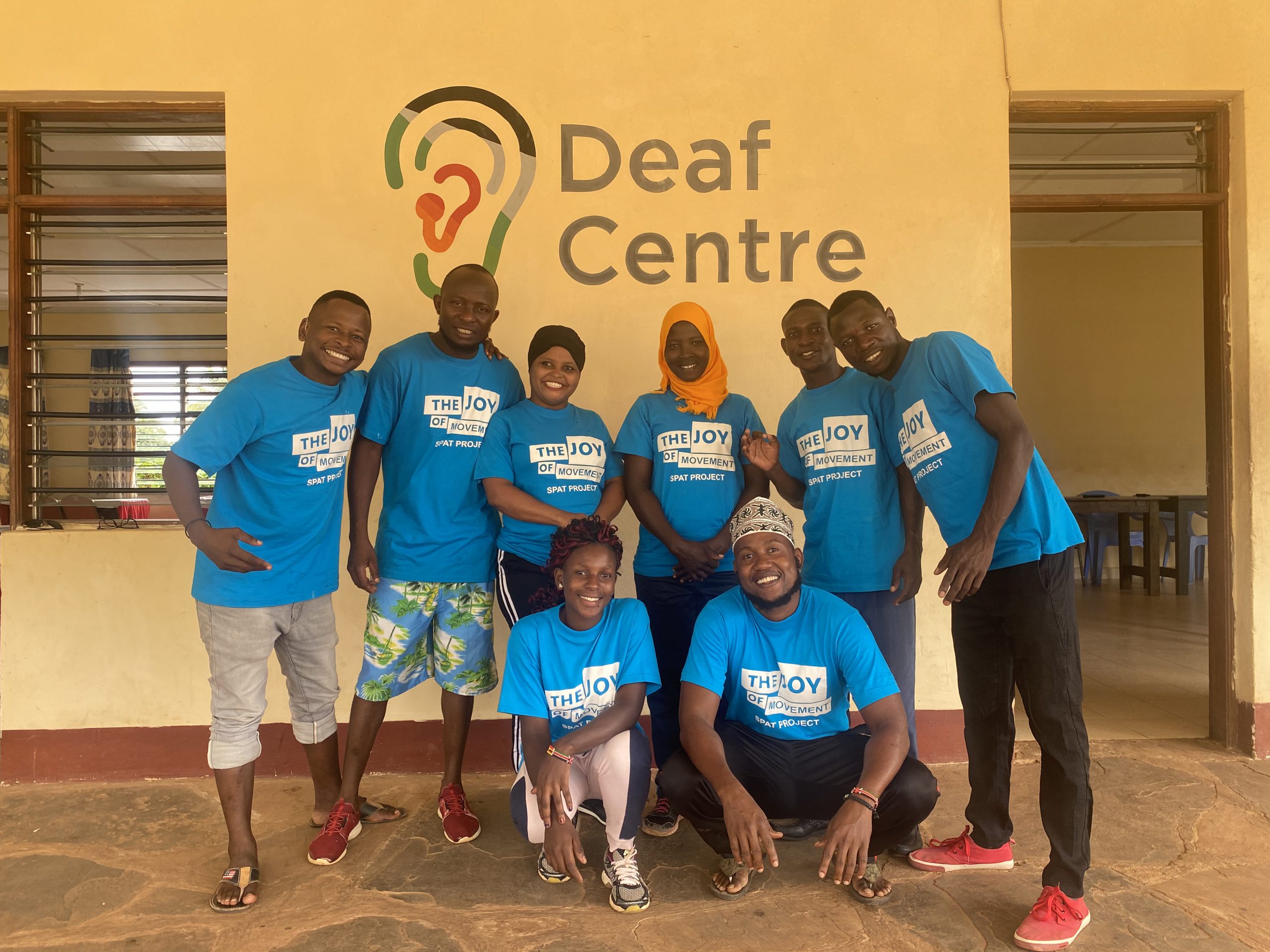 1 January 2020
In the first week of January 2021 the schools in Kenya have reopened after having…
Ethiopia
The SPAT project is carried out in Ethiopia since 2009 in schools for children with a disability, as well as rehabilitation centers around Addis Ababa. SPAT partners locally with Dires for Development Charitable Association, an Ethiopian NGO that strives to combat poverty and ensure equality for those with a disability.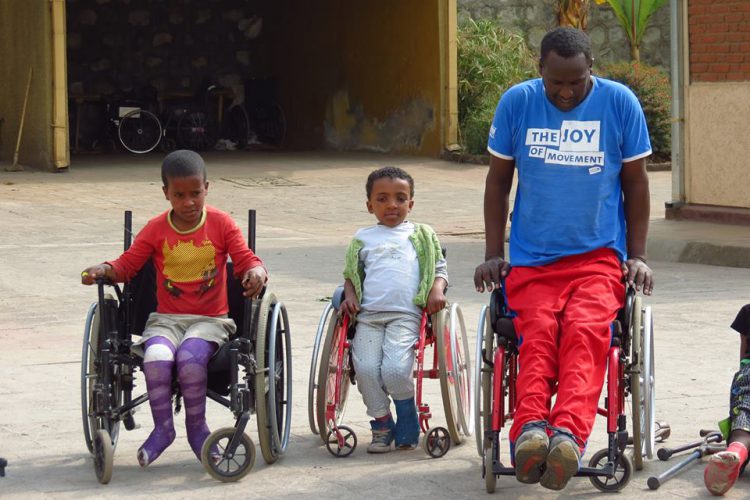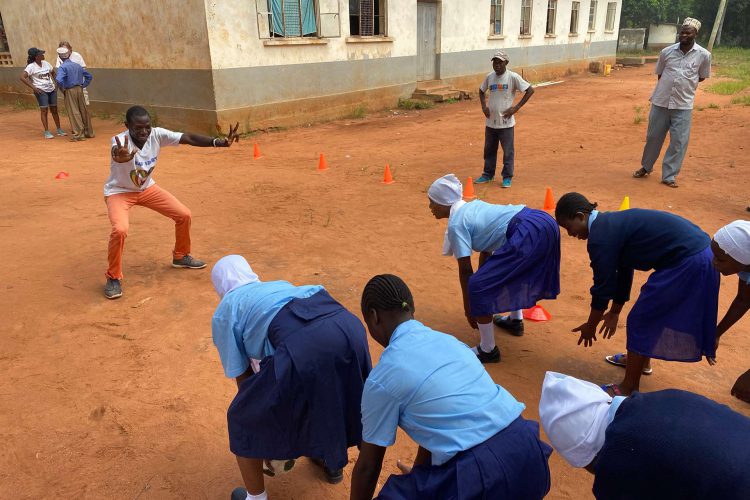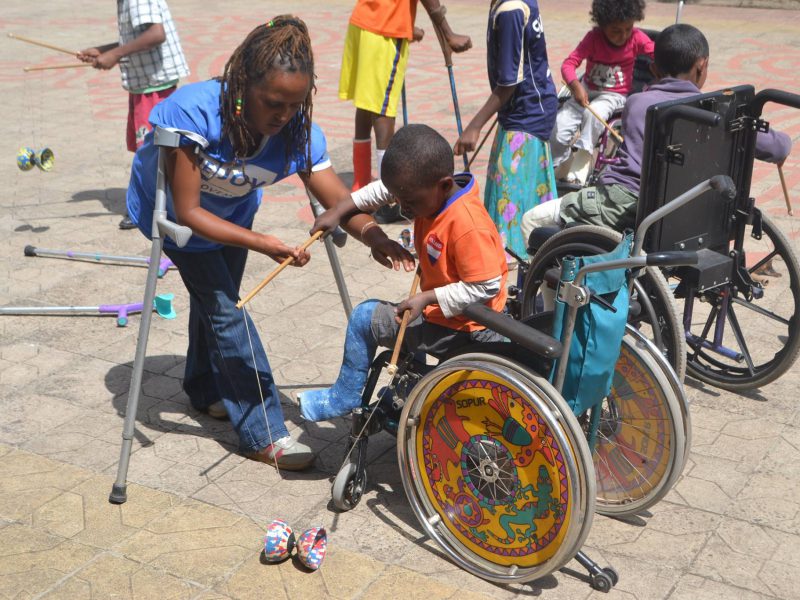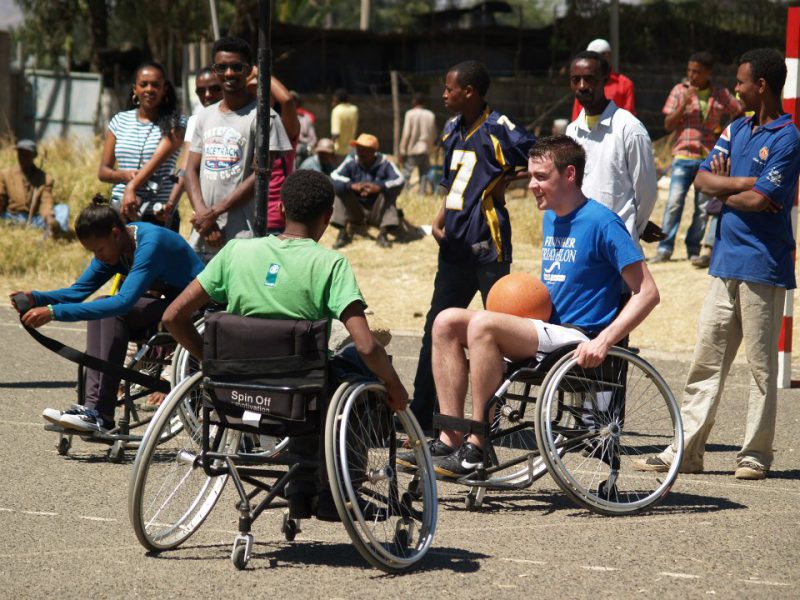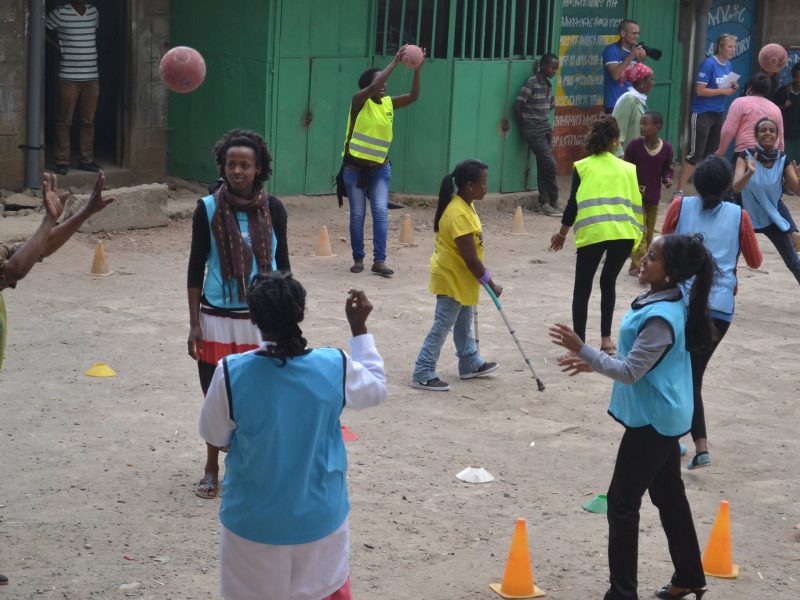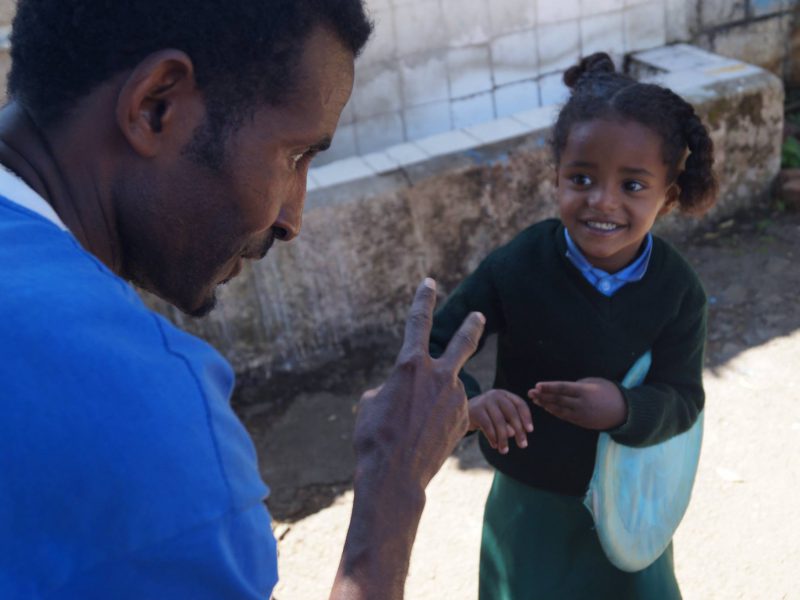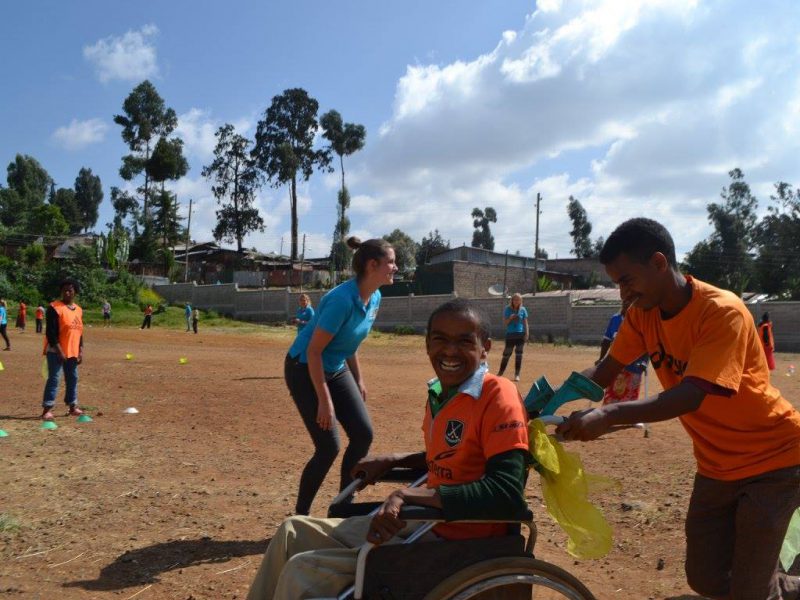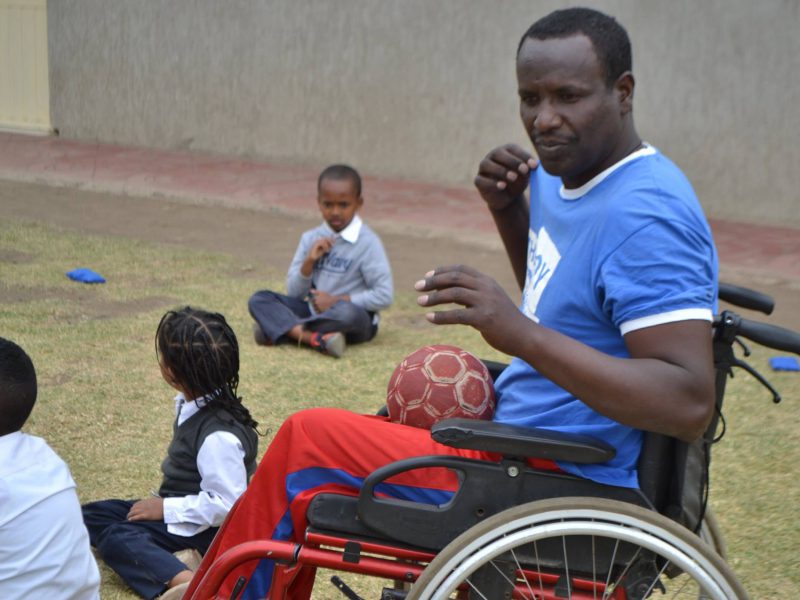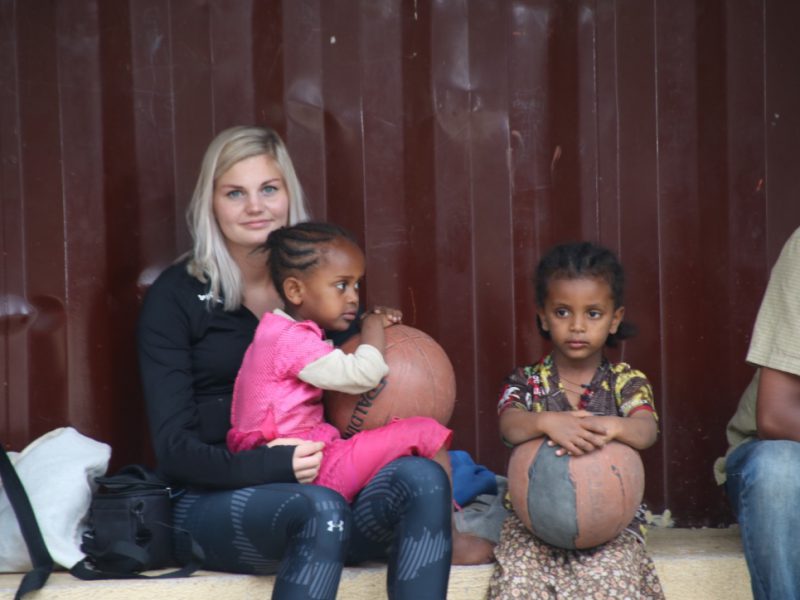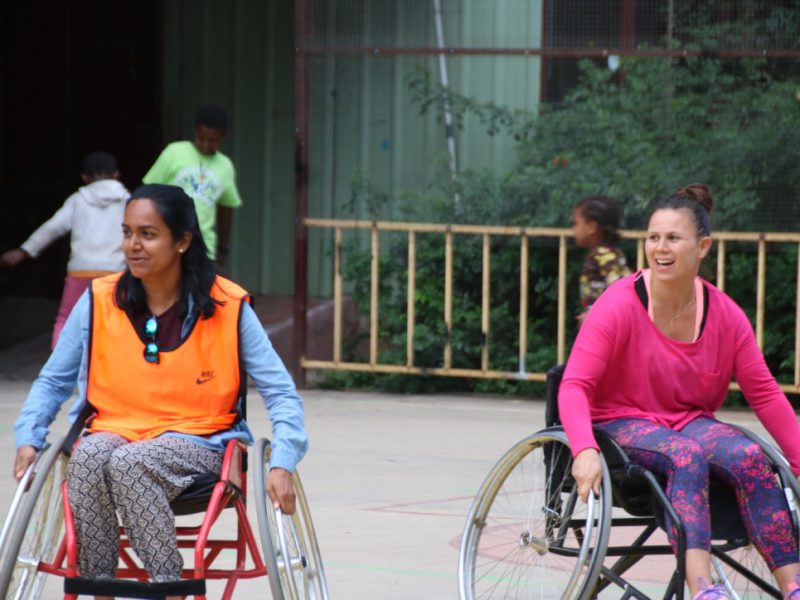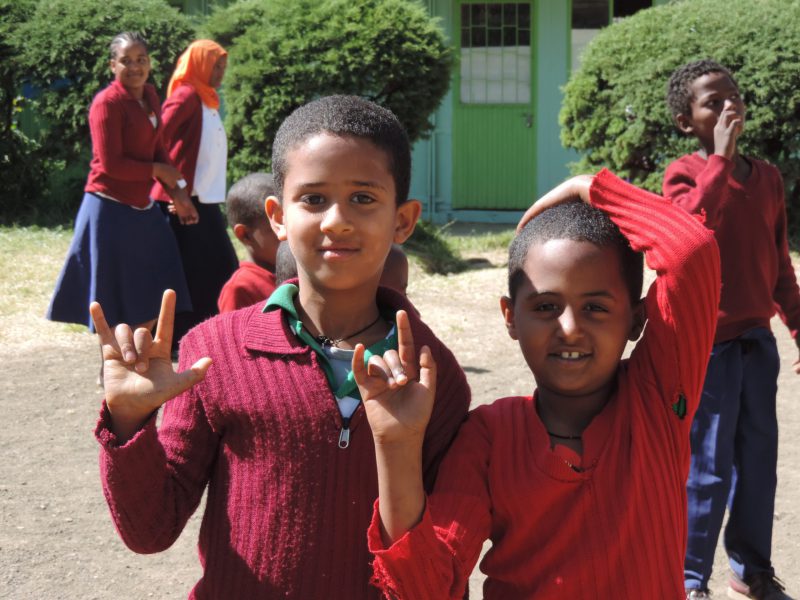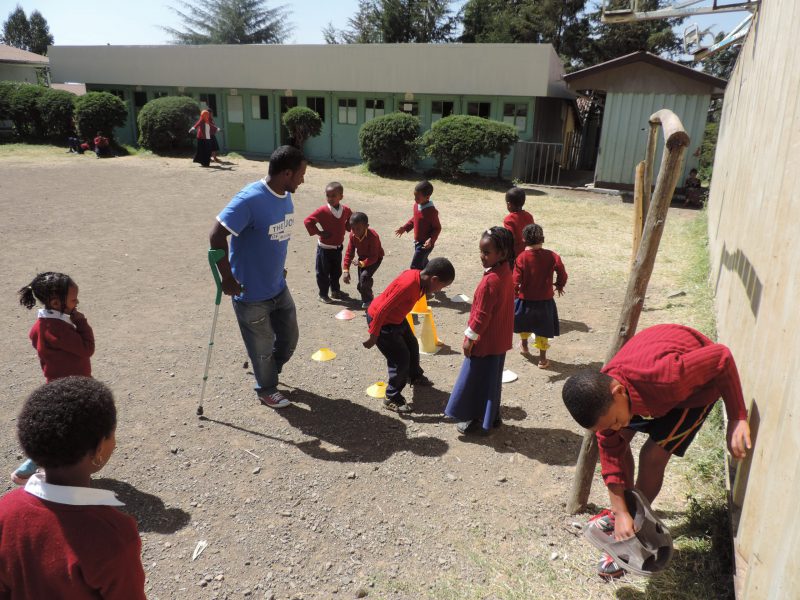 Group trips and volunteering
You can visit the SPAT project in Ethiopia or Kenya and contribute to its ongoing operations and development, we frequently organize project tours for groups and individuals. For example tours for school groups from 10-14 days, or internships / volunteering work of 2-4 months.
Donate here
The SPAT project relies on donations in order to continue doing this work. Without the help of generous people and organizations, the project cannot exist.