We offer the opportunity for anyone who is interested to travel to Ethiopia or Kenya and visit the SPAT project and the organizations involved. We have special programs for students who can do internships at the SPAT project and professionals who want to contribute and deepen their knowledge and experience.
Group travel
All year round we organize tours for groups to Ethiopia or Kenya. The tour programs usually last about 10 – 14 days, and focusses on an in-dept exploration of the SPAT project in practice. Participants join the SPATs to the schools for their daily sports activities and help to organize sports events. Often the programs also consist of exploring parts of Ethiopia or Kenya with their many beautiful and fascinating sites. The purpose of the programs is to offer a meaningful introduction to the sports and education sectors in Kenya or Ethiopia for students and professionals, with emphasis on emancipation of people with a disability.
In recent years we have received hundreds of guests who came to visit the SPAT project. Usually they were students from different educational organizations, but we have also organized tours for professionals and for our donors. The travel programs have proven to be of great value for the personal development of the guests, in particular for students. Experiencing a project like SPAT in reality, in the context of a developing country, is a very valuable experience for any student and professional.
The travels are organized in cooperation with our local partners. They ensure that the program will be organized from A-Z. Our head office in The Netherlands will take responsibility for all financial and logistical arrangements.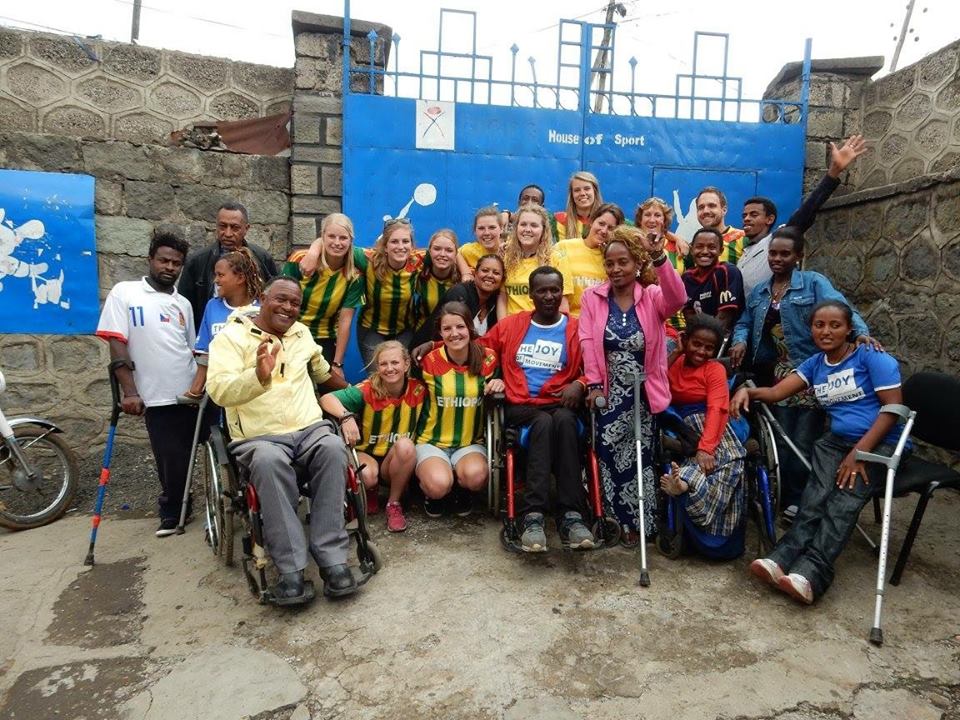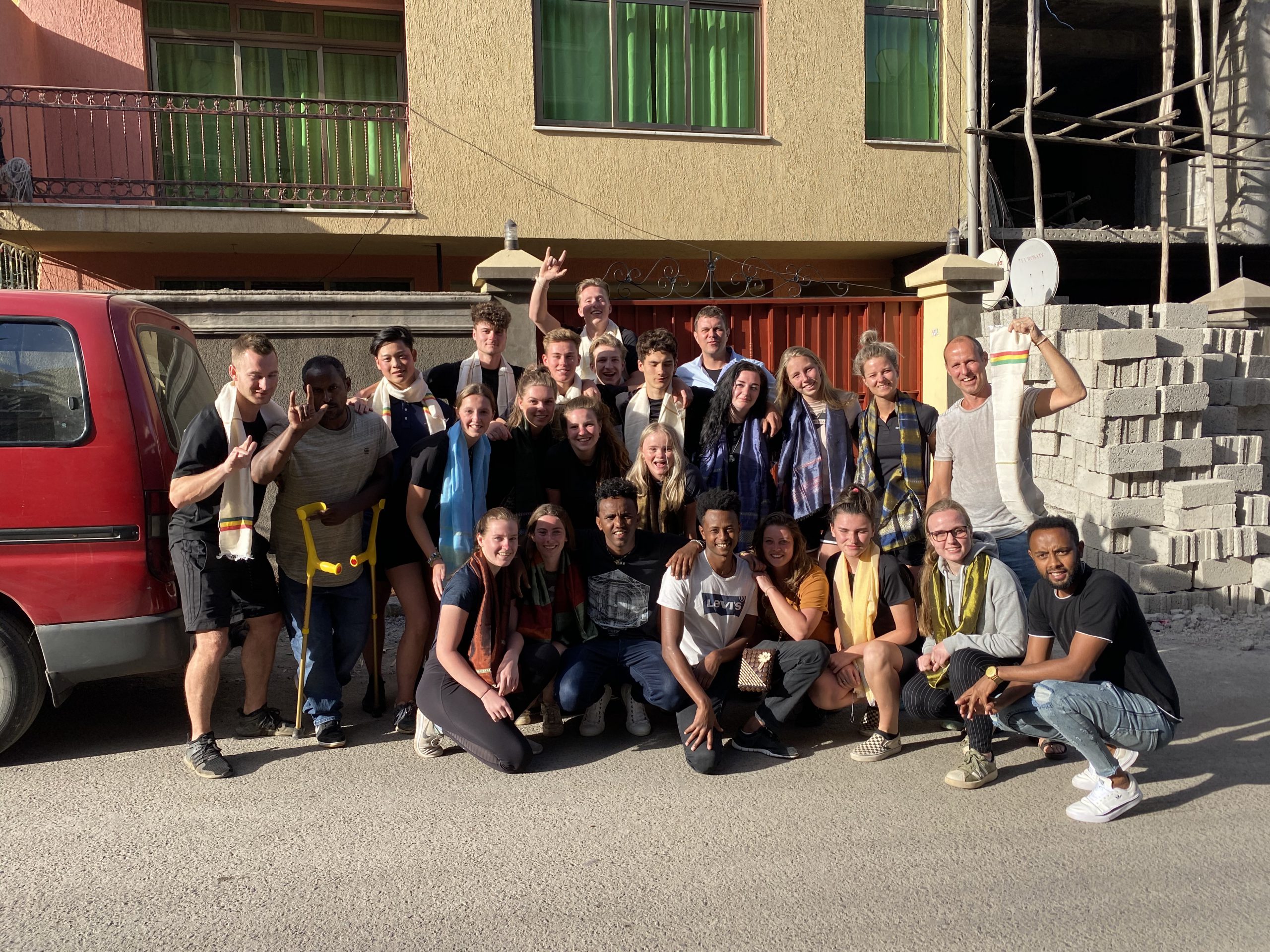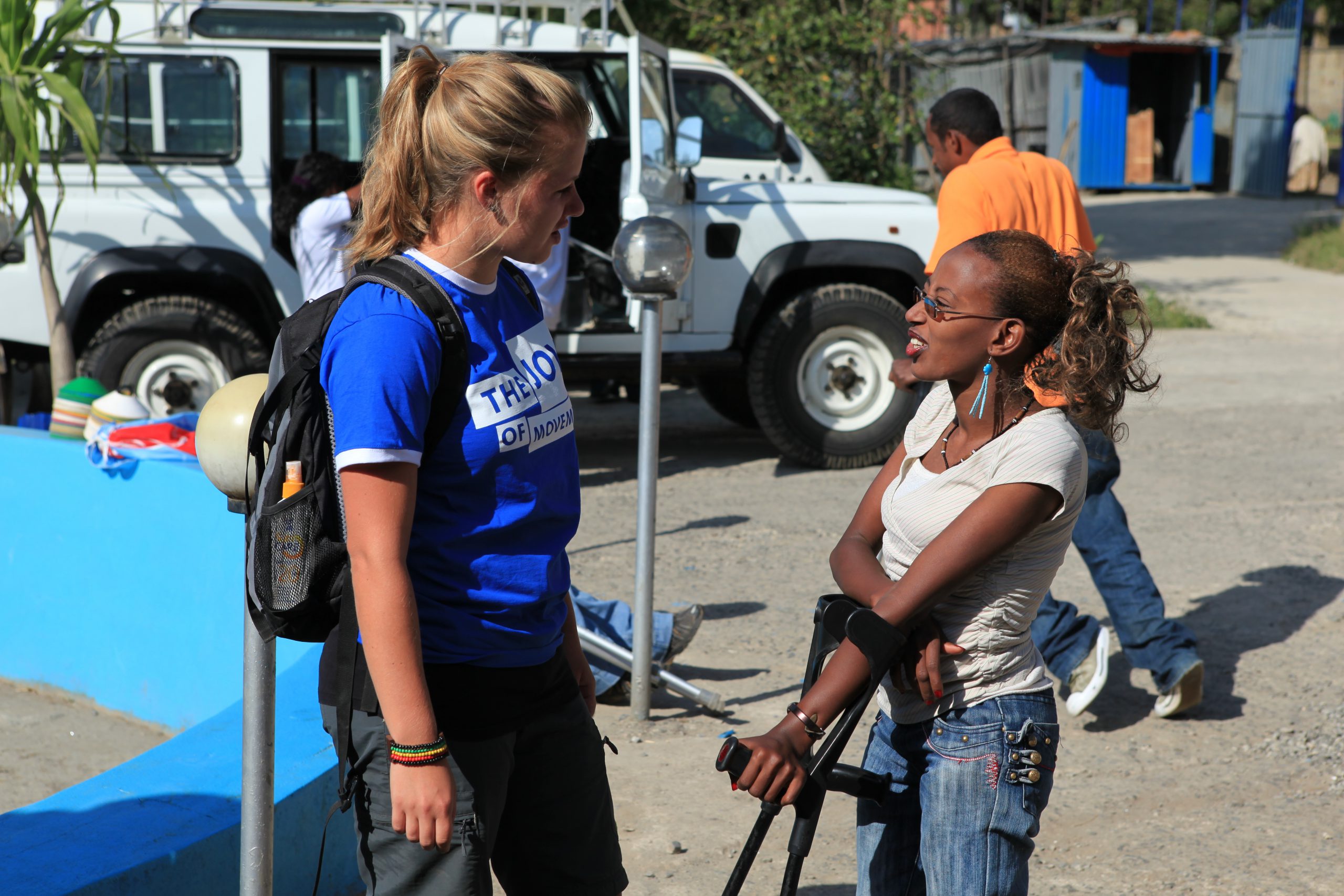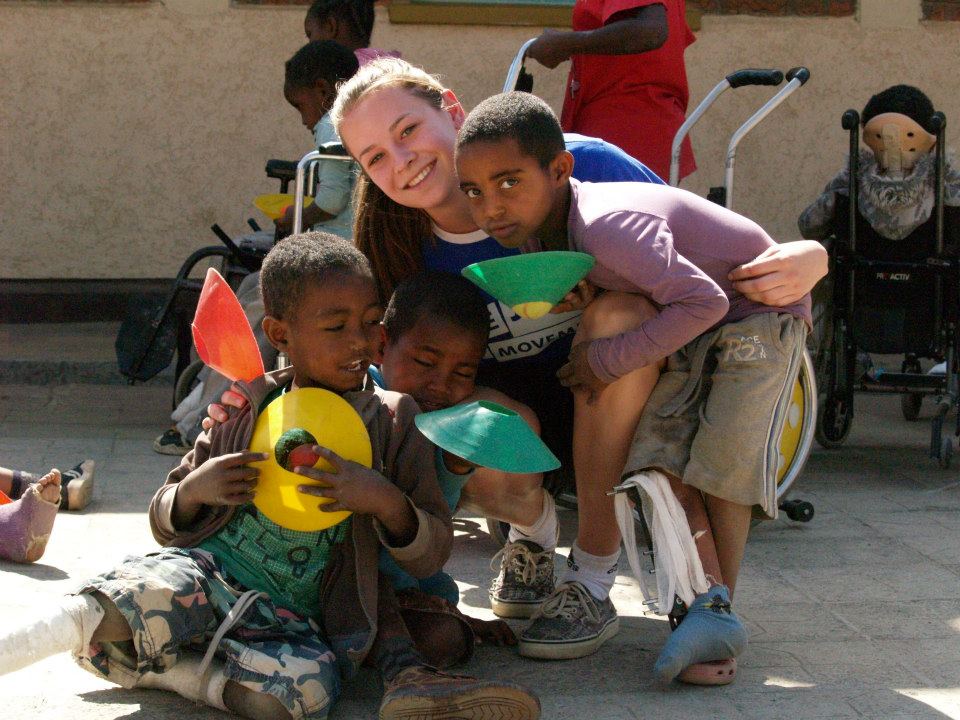 Internships and volunteering
We also offer the possibility to come to Ethiopia or Kenya for a longer period of time, for example for an internship or to volunteer with one of our local partners. We can construct meaningful assignments that fit the background of the individual participants.  We offer professional guidance and support, and usually the assignments take anywhere between 2-4 months. We have our own accommodations and logistical support in both Ethiopia and Kenya, and we can facilitate the program from A-Z. Please contact us for more information.
In recent years we have hosted dozens of volunteers and interns in Ethiopia and Kenya. We will discuss the possible assignments with the participants and make a plan that matches the individual skills of the visitor, and the immediate needs of the host organizations.
Are you interested in a volunteering position or internship? Contact us to discus the possibilities.
Currently, the next tour and travel programs are planned:
2021:
March – May: volunteering and internship in Ethiopia
June: Group trip Kenya: Deaf Culture and sign language
We will plan more trips for the second half of 2021 and beyond. We will publish dates and programs soon.